Project Tracking Made Super Easier.
A simple, intuitive, visual way to get work done.
Start Your Free 14-Day Trial Now.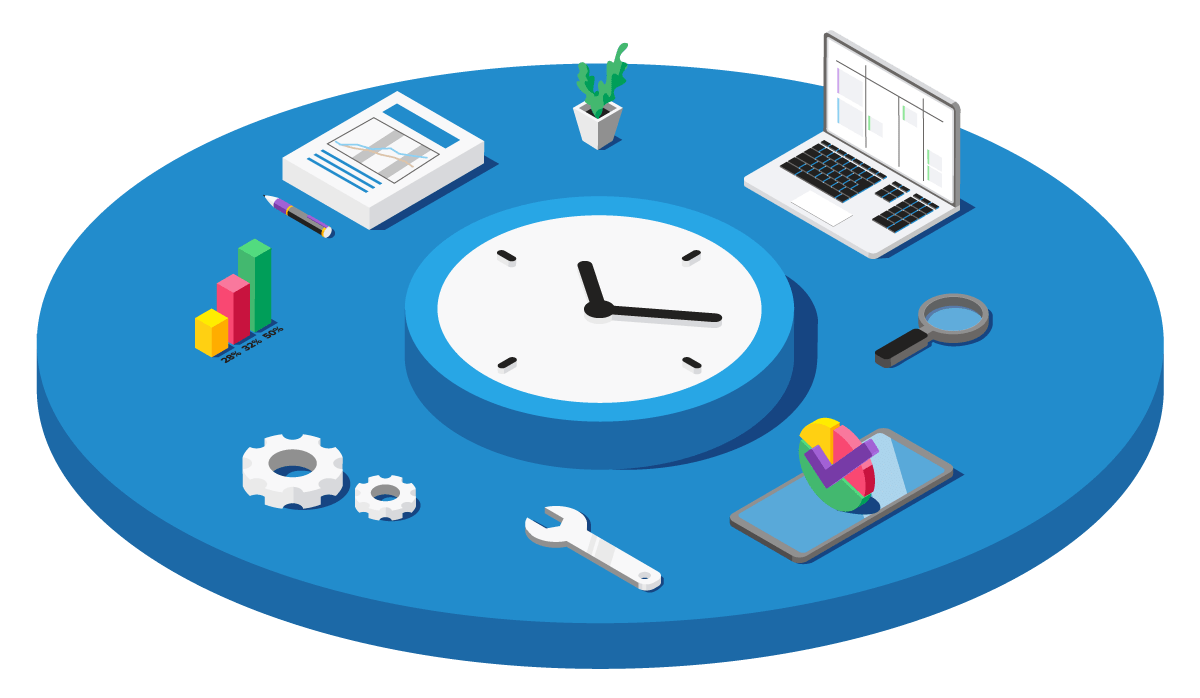 Your work is hard.
Your Project Tracking Software doesn't have to be.
It all starts with planning. Manage your workflow, break down your process, and engage your team with an intuitive and flexible project tracker designed to save you time, streamline your effort, and get things done.
Capture Your Collaboration
Organize your work to empower your team. A transparent, real-time project tracker enables teams to make the right decisions at the right time. Tailor checklists, share team priorities, and coordinate workflow for all to see.
It's Time To Get Your Work Done.
Try Get To Done® for free. Start Your Free 14-Day Trial.
View everything you need to know about your project's process and progress at a glance. Drag and drop tasks from "To Do" to "Doing" to "Done." Easily prioritize, adapt, and manage workflow all in one place.
Project tracking software that gathers instant analytics on what's working and what's not. Estimate progress, identify impediments, assess budgets, and gain valuable insights to get your work to done.
Turn "Doing Work" Into "Producing Results"
Start Your Free 14-Day Trial of Get To Done®